Family Law Attorney in Lancaster & Palmdale, CA
Comprehensive Family Law Services
The Law Offices of Eric W. Symonds Assists California Families With Divorce, Child Custody, and More
When you're dealing with legal issues involving family members and loved ones, it's difficult to separate your emotions from your best interests. The Law Offices of Eric W. Symonds will advocate for your rights to ensure the best possible outcome in your case. We're prepared to help you reach a resolution in your:
Divorce

Child custody case

Child support proceeding

Request for a protective order
When faced with a family law issue, you need an attorney who understands the family court system and knows how to guide you through your legal options. We know family is the most important thing, and we work hard to make you feel comfortable about your case. Call 661-382-3248 today to speak with attorney Symonds about your case. Whether you live in Lancaster, Palmdale, Rosamond, Mojave, or Ridgecrest, CA, he's prepared to help.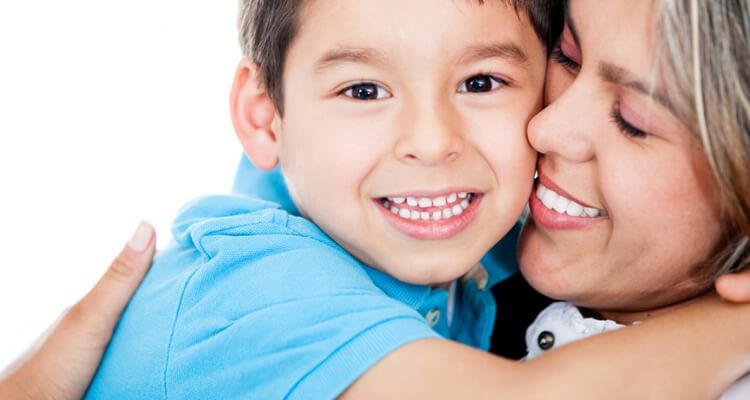 What Can a Local Family Law Attorney Do For You?
We'll Work to Help You Reach an Amicable Resolution
When it comes to family law matters, sometimes it's best not to subject those involved in a lengthy court proceeding. Legal matters involving children can be especially sensitive. Attorney Symonds is experienced in negotiating and reaching settlements to avoid dragged-out court proceedings. He'll work to better understand your situation, your goals, and work to protect your rights and best interests every step of the way.
Don't risk an unfavorable outcome by taking on your legal situation alone. Attorney Symonds has helped families all across Lancaster, Palmdale, Rosamond, Mojave, and Ridgecrest, California.
No matter what you're going through, you and your family deserve the best life possible. Contact the Law Offices of Eric W. Symonds today to obtain the legal assistance you're searching for in family law cases.